Virginia Office:
16463 Dahlgren Road
Dahlgren, Virginia 22485
540-644-0111
540-644-0112 (FAX)
We would be delighted to answer any inquiry you might have about your real estate title and settlement needs, just use the form below or choose one of the alternative methods of communication. We're available from Monday to Friday, 9:00am -5:00pm to take your call.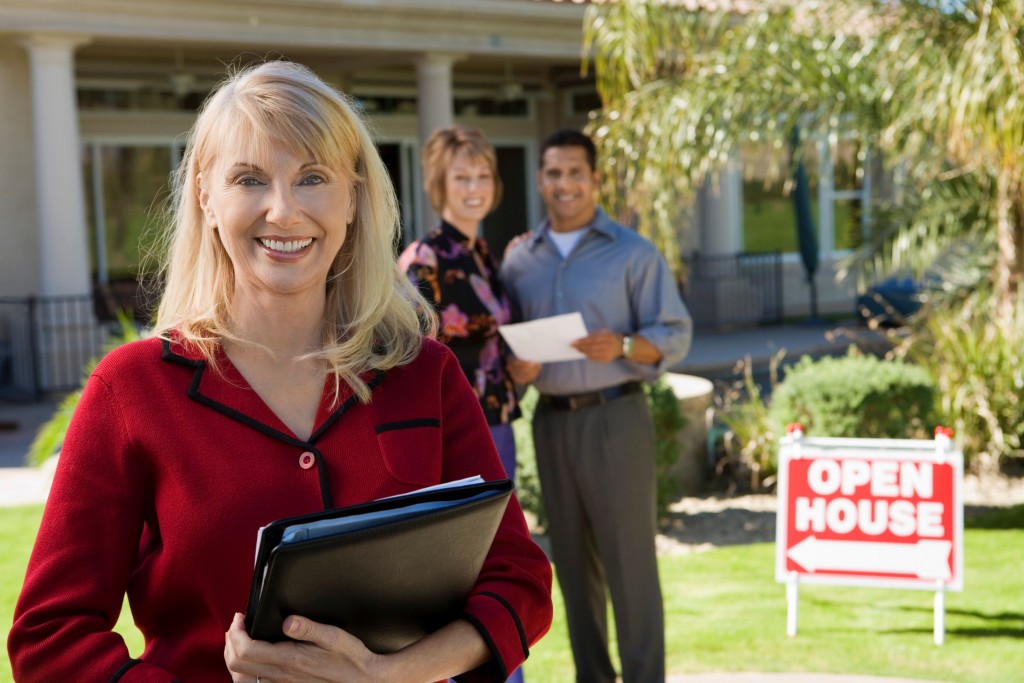 For REALTORS®
Do you have questions about how we can help your real estate business? Send us an email and we'll get in touch shortly. We are always happy to help. You can also phone 301-753-1000 Monday–Friday, 9:00 am–5:00 pm.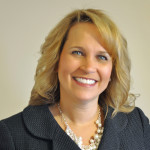 Terri Jarboe-Farri
President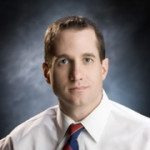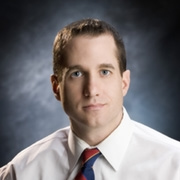 Jason P. Faherty
Vice-President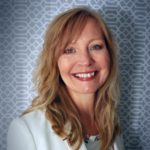 Margaret Baione
Office Manager for Waldorf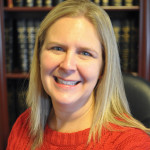 Casey Compton
Licensed Settlement Agent, Processor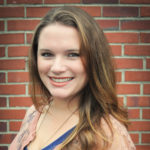 Licensed Settlement Agent, Heather Davis
Processor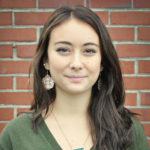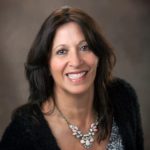 Donna Lineberger
Processor